Animation
A short, slick animated explainer video can convey what your business or product does and the clear benefits you can offer, in seconds. Our videos work perfectly as engaging posts on social media, stand out blogs on your website or eye-catching adverts on your industry's news or media portals.
Our approach to animation
When it comes to developing a video, we have a well-oiled process that works well for our clients. From the outset, we'll work closely with you to understand what you want to achieve, then develop an agreed timeline and plan. Consulting you at every stage, we'll write a script, create a storyboard, build your animation, arrange a voiceover (if required) and choose suitable music and sound effects to engage your target viewers. We think you'll be impressed by the final results - all of our clients rave about them!
---
Watch some of our animations
Soap2o
Soap2o entrusted us to refresh their website and joined our monthly service programme, receiving design, content, and website updates to support their regular product launches.
Revive
We partner with Revive to craft impactful marketing materials and manage their social media presence.
Discover who we've worked with
Would you like to join our list of delighted clients?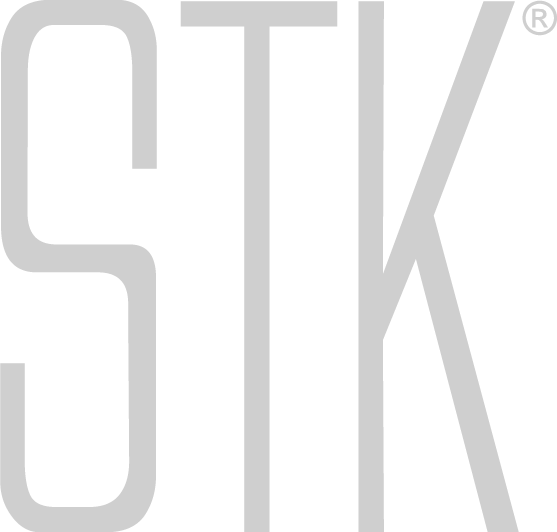 We worked with Jo to create a graphic animation for a recent product launch. Her team's approach to the project was so professional and creative. We have worked with Jo for many years on different projects and this one really reminded me what a great agency she has. They also supported us with no complaints on a very tight deadline.
- Elior
The team at Creative Clique are always a pleasure to deal with. I had no real idea of how things work in the digital marketing world... but they took the reins and helped me through the process. Whether you are hands-on or not, they are always more than happy to listen and to move with you and for you. I would absolutely recommend them.
- Matthew A. Scott
Creative Clique have been with us from the start when the relaunch of Becketts was just an idea. They worked hard to create strong branding and to this day they are always on hand to answer to any of our design and marketing needs. Jo is always at the end of the phone or email, often undertaking very last minute jobs, always with a lovely, sunny disposition. We love working with Jo, Glenn and the team and use them across all of our businesses.
- Becketts
Thank you for your time and effort in bringing our website and online platforms up together. You have done a fantastic job, it was something we didn't have the time or know how to put right, and rest assured, we will be calling on your services in the future.
-Fresh Roast Pots
I have been impressed with how the team strives to understand the ins and outs of my business, appreciate how each office operates and has forged good communications with my staff. Jo and the team are essentially extended members of my team and I feel we have a mutually trusting relationship. The quality and creativity of the design and copywriting work Creative Clique produce is always excellent and created in a timely way. I'm pleased with how our partnership is working and would recommend Jo and her team.
- Jeffries & Dibbens Estate Agents
We confidently rely on Creative Clique to effectively run all our marketing promotions and PR activities. Their team has built up good relationships with key staff at our 9 care homes, working with them on newsletters, press stories and adverts, which allows our directors to focus on managing the overall business. Jo's team are always responsive, skilled at what they do and we appreciate having them just a call away, ready to support us at any time.
- Milkwood Care Homes
If you'd like to get in touch, please send us a message below.